Hiya! We would wave but that means we'd have to put down our taco. You get it.

Come for the tacos.
Stay for the convos.
Hiya, nice to see ya! We're your spot for tasty taco, amazing shareables, delicious margs and more! Through fresh ingredients, a little creativity and a lot of smiles, Hiya Taco is a place everyone can get behind. Because who doesn't like tacos, margs and an awesome place for great conversations?
We know you're here because you're hungry. You want to get your order in and get your food out as quickly as possible. We`ve got you covered with dine in, take out, delivery, and catering! Ordering on the go? Use our online ordering for curbside or quick pick up or order from the table.
We're happy to have you at HIYA Taco! Hang out. Stay awhile. Enjoy the atmosphere. We're here for a good time and a long time.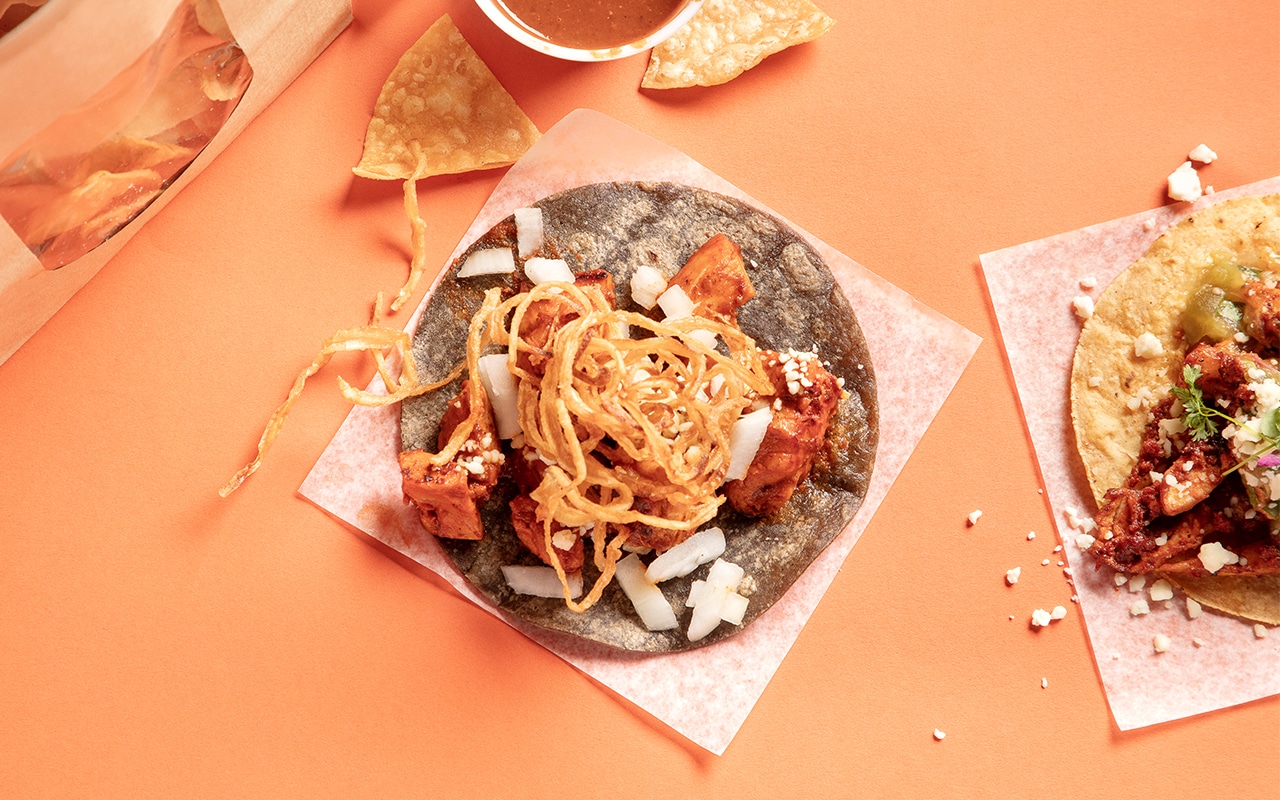 We get it.
You have things to do.
From hiya to bye ya
Faster than you can say holy guacamole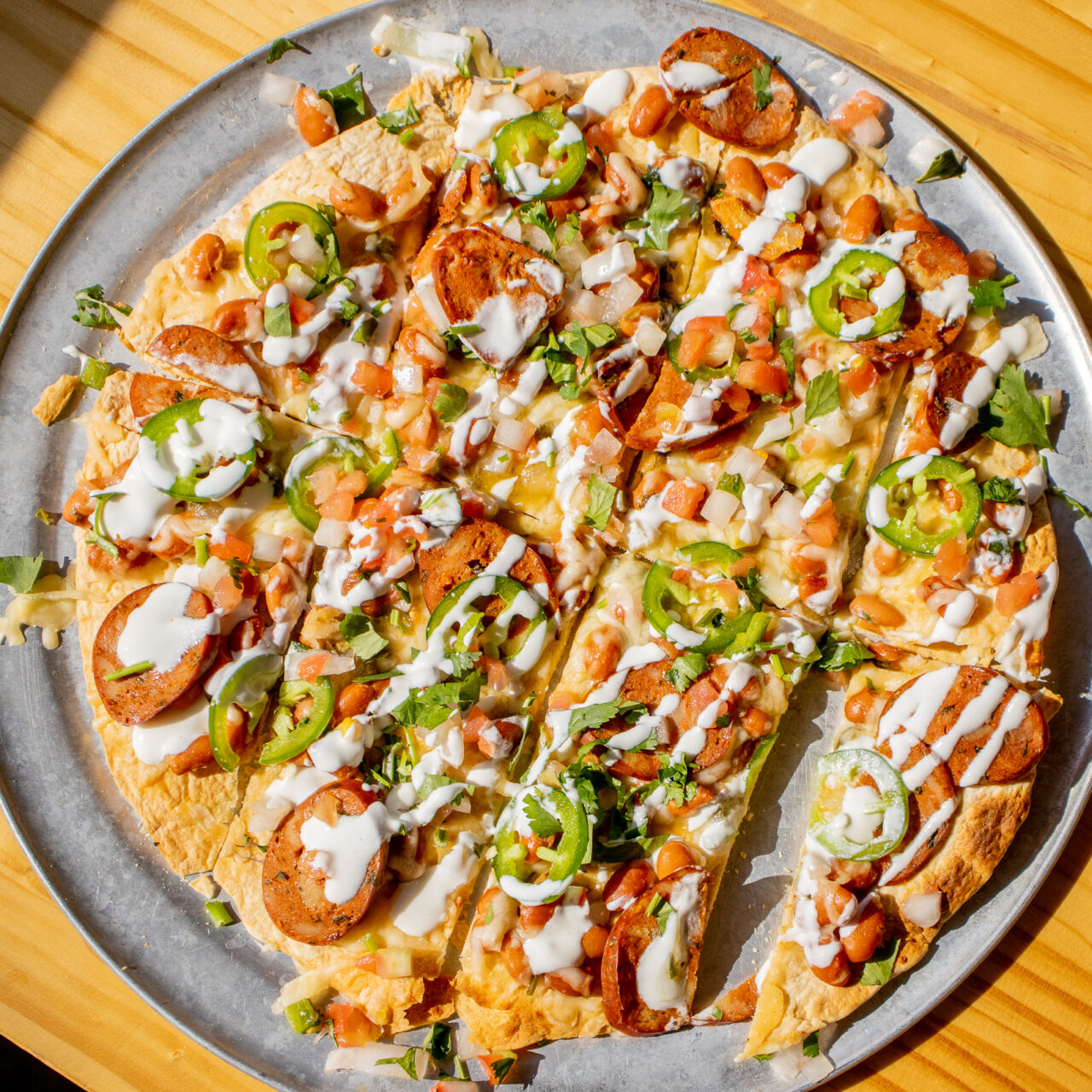 The Special
HIYA Melt
CRISY TORTILLA
CILANTRO, COTIJA SAUCE
CHIHUAHUA CHEESE
FRESH JALAPEÑOS
CHICKEN SAUSAGE
GREEN CHILE PINTO BEANS
PICO DE GALLO